What Is GOGA?
GOGA is the first English learning app with GameFi & Social Fi elements. Users equipped with GOGA Tutors (NFTs) – learn and compete with other users to earn GOGA Tokens, which can be used to level up or mint new GOGA Tutors.
Users can lease or sell their GOGA Tutors on the in-app Marketplace. Users' GOGA earnings are stored in the in-app wallet with a built-in Swap function.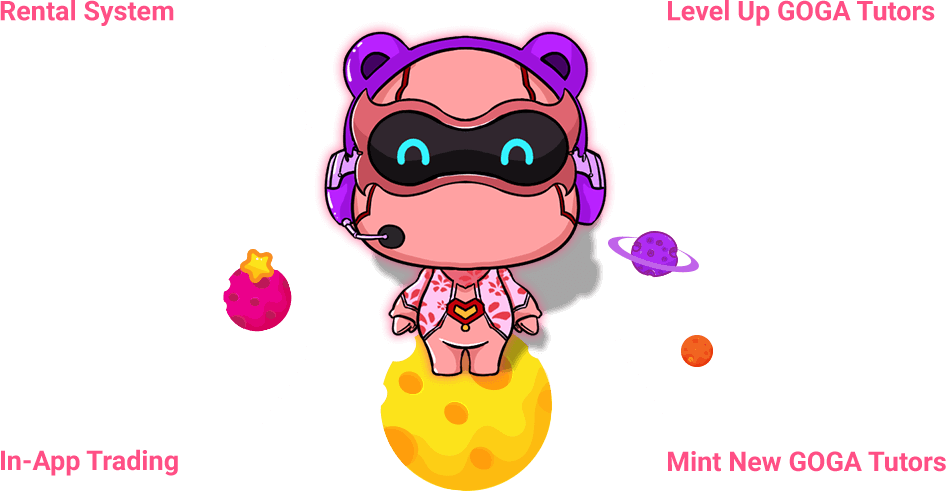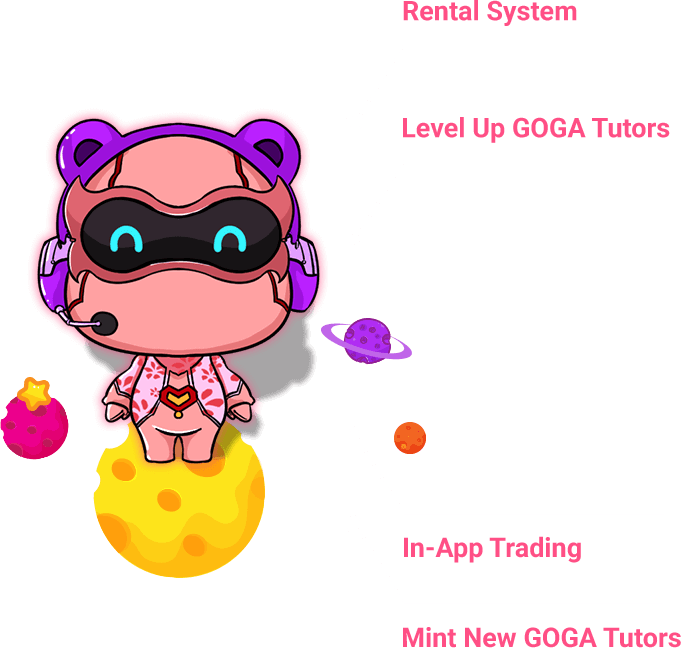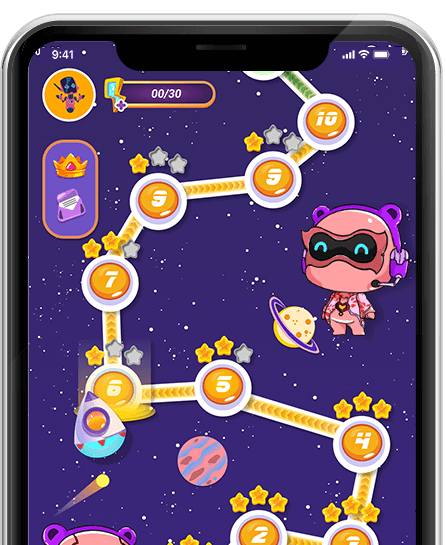 Users are equipped with NFT GOGA Tutors to learn, play, and battle to earn GOGA tokens.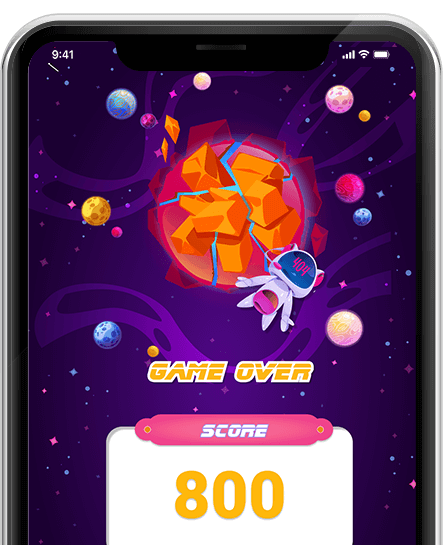 GOGA Tutors (NFT) can be sold, rented, and minted by users.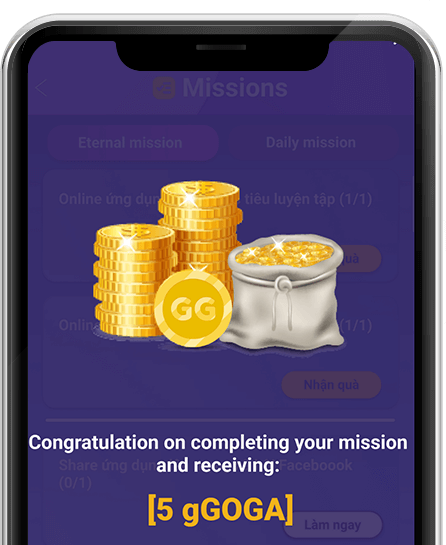 GOGA tokens can be stored in the in-app Wallet with a built-in Swap function. Users can only earn when owning an NFT GOGA Tutor.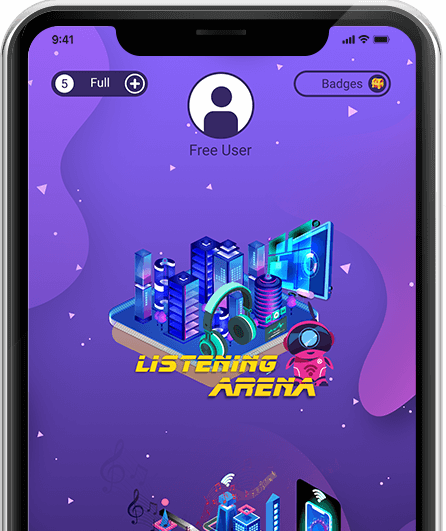 GOGA is an English learning app with GameFi elements.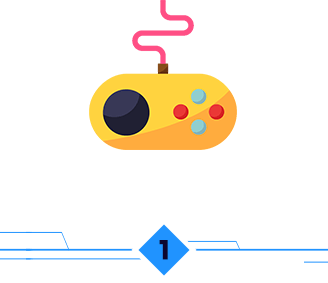 The Pioneer EdTech app with crypto
With a little bit of gamification and learn-to-earn as the core mechanic, GOGA can motivate millions of users to play with English to improve English skills and even earn money by learning.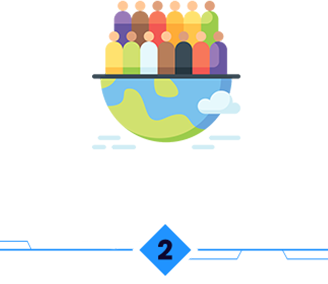 Everyone Can Play
& Learn
Zero entry barriers for new users. Users don't need to own NFT assets to learn2earn.Users can rent assets for free from other users to get started, with the earnings split later.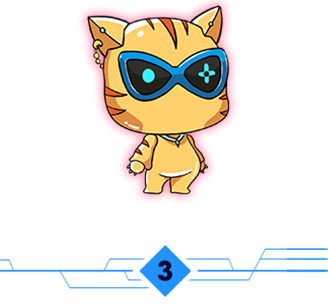 Open the crypto world for non-crypto natives
Non-crypto users get motivated to earn cryptocurrency after seeing they get money in their in-app wallets. Users can earn even before learning to use a Decentralized Wallet.
The Token
GOGA Token is our main in-game currency which users can achieve by completing missions and participating in many other activities.
Apart from GOGA Token, GOGA Gem is an exclusive currency that makes users become investors.
Governance Token
Utility Token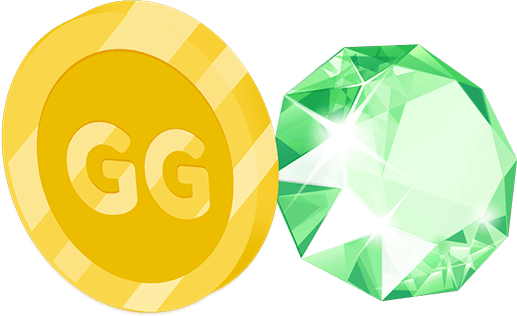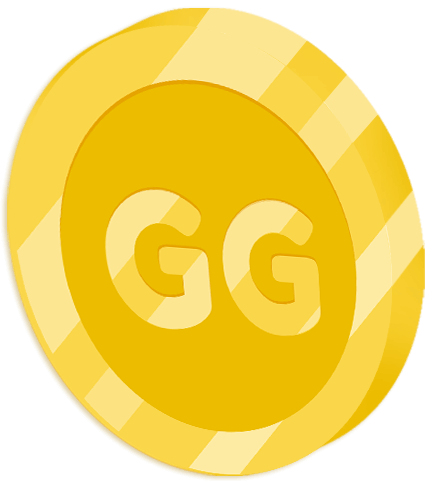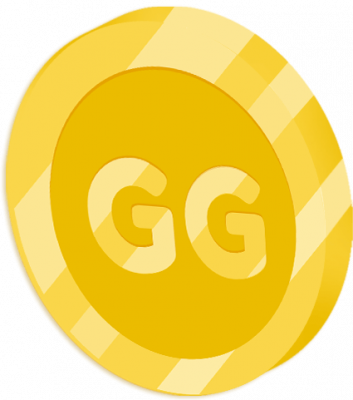 Governance Token
Utility Token
Demand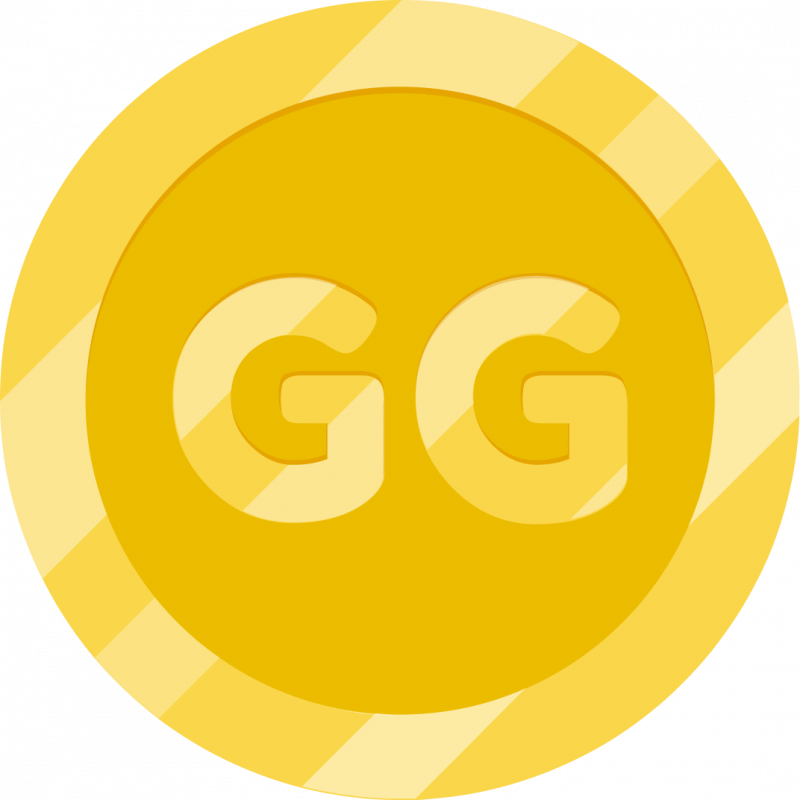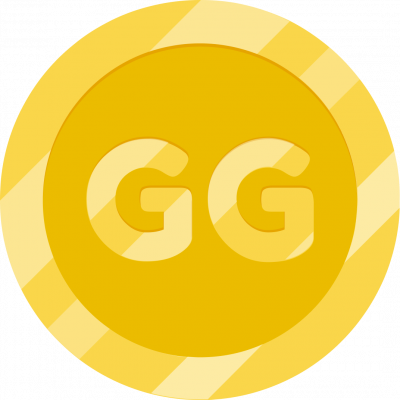 GOGA Tutor Minting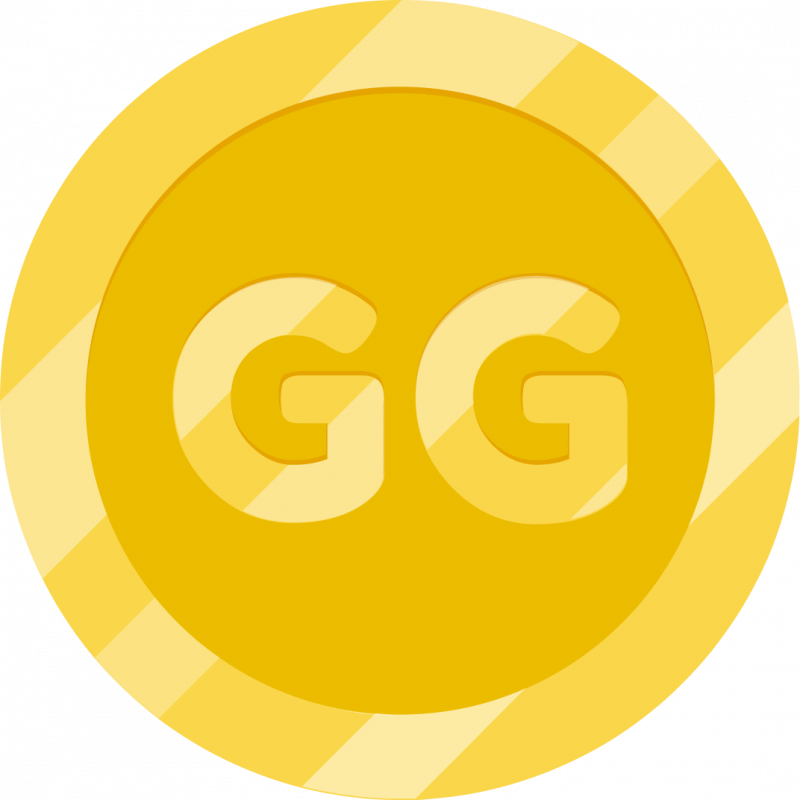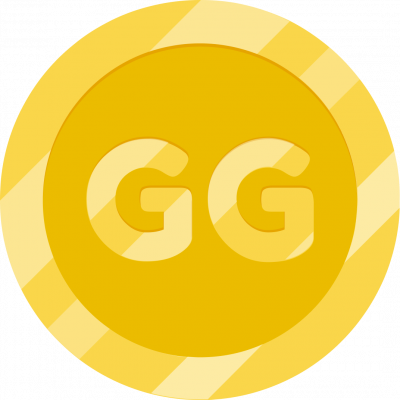 Gems Buying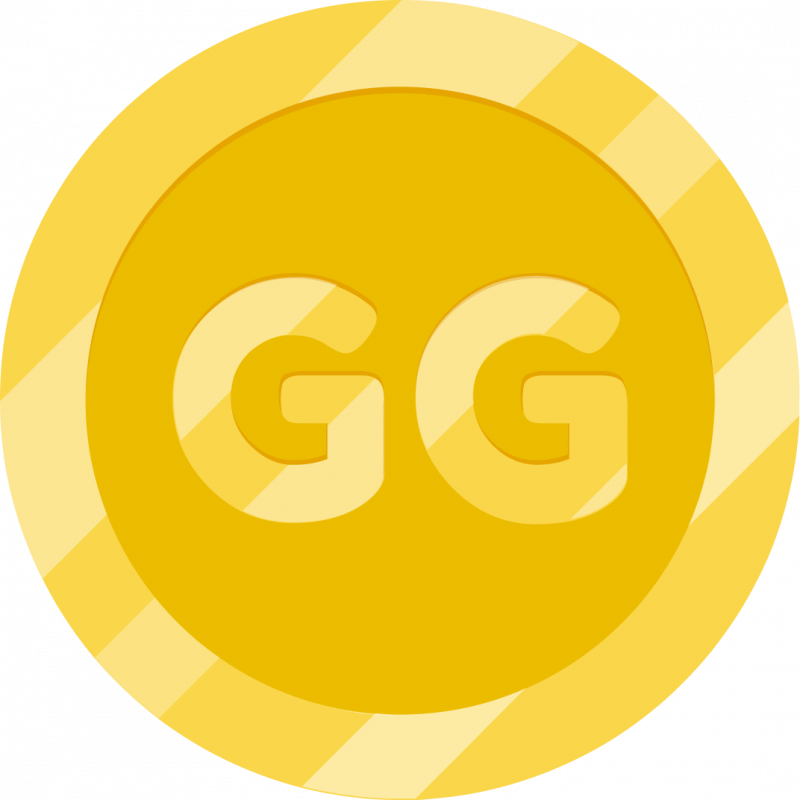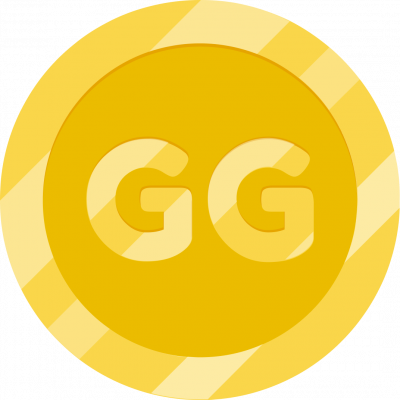 Tutors Upgrades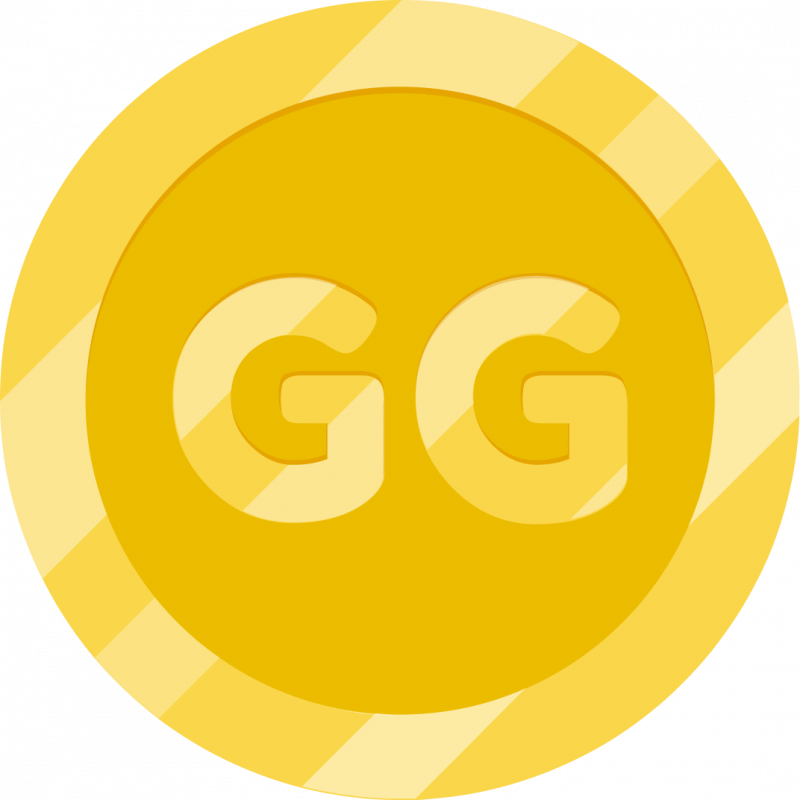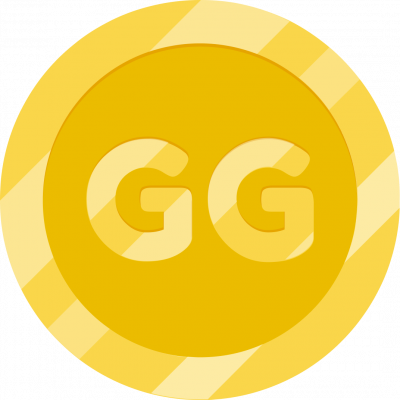 Commitment Contracts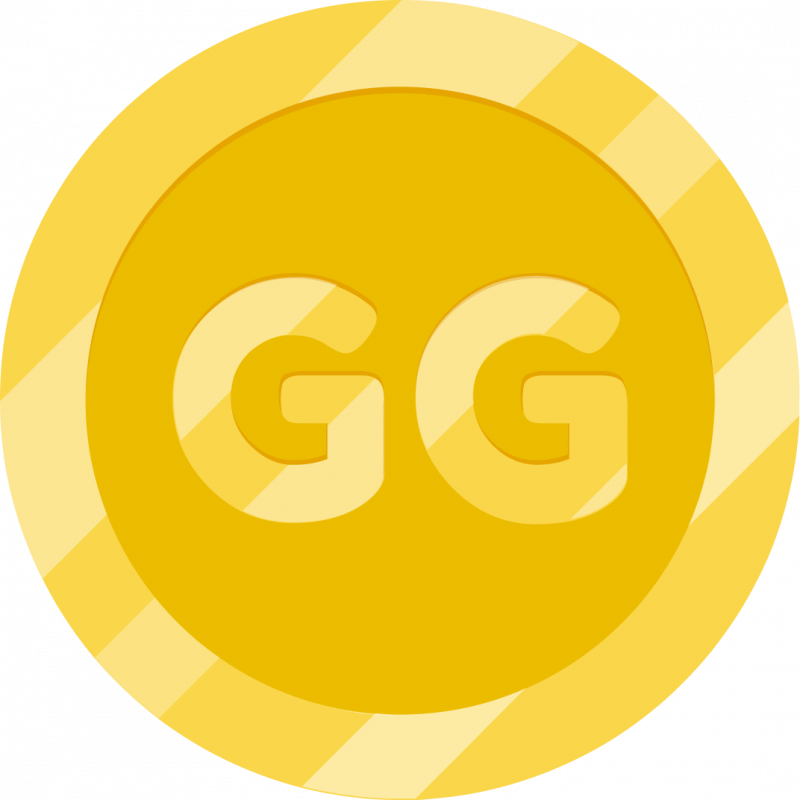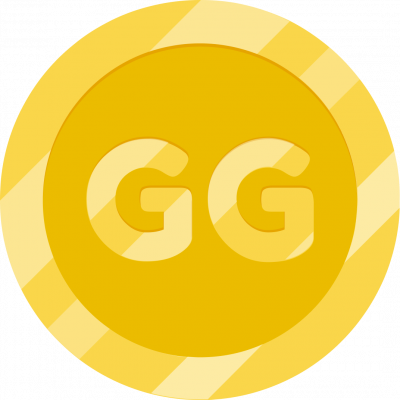 Trading Fee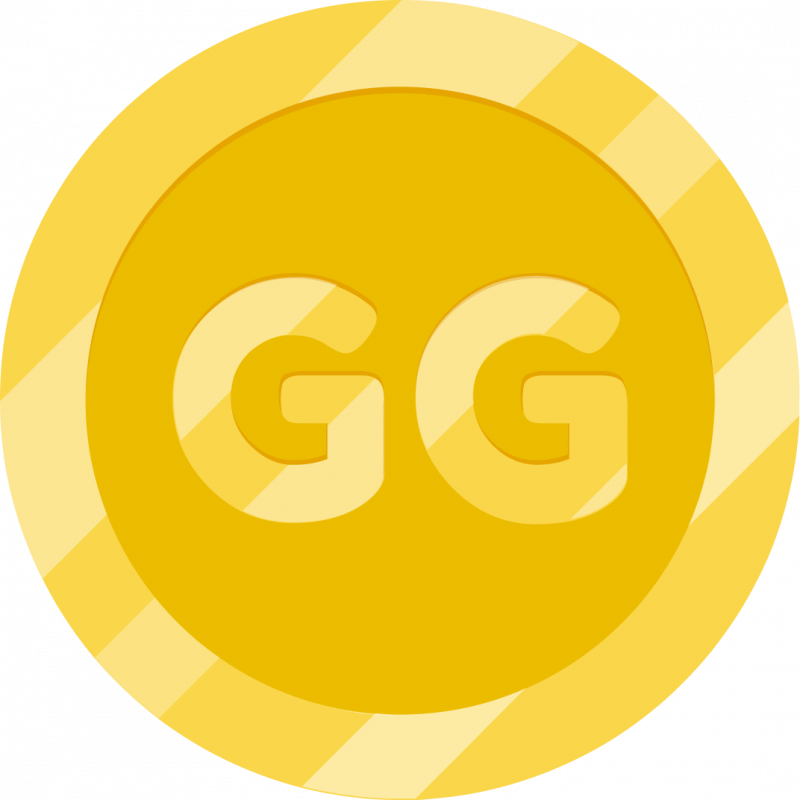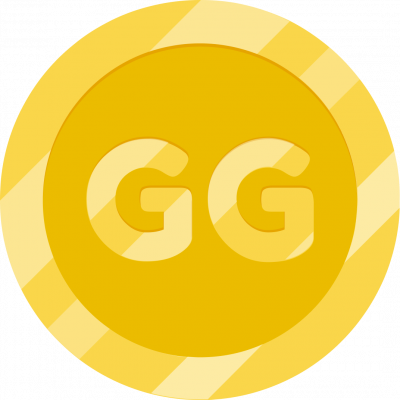 Battery Charging Fee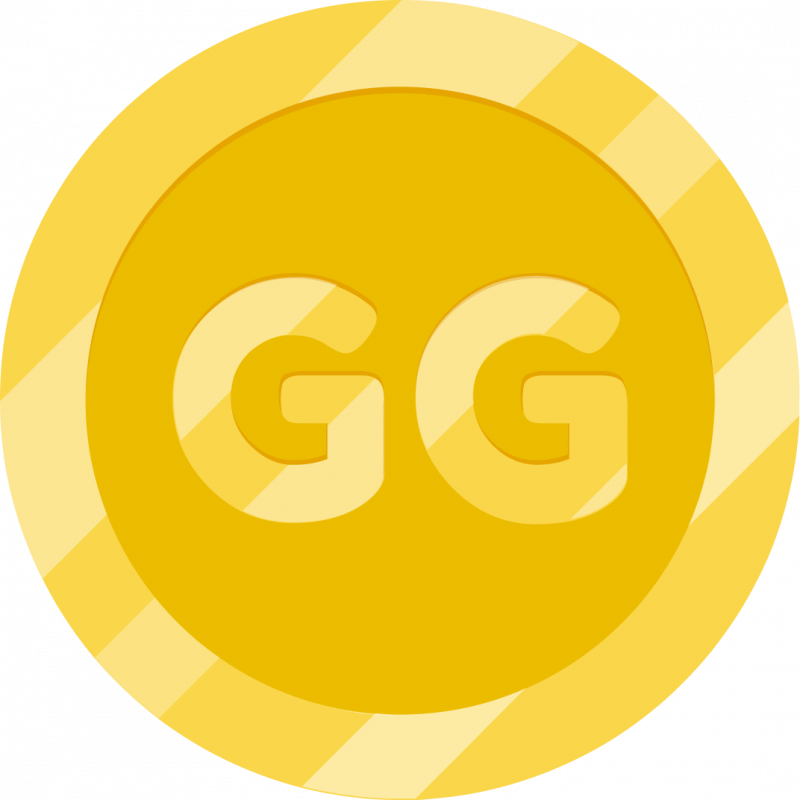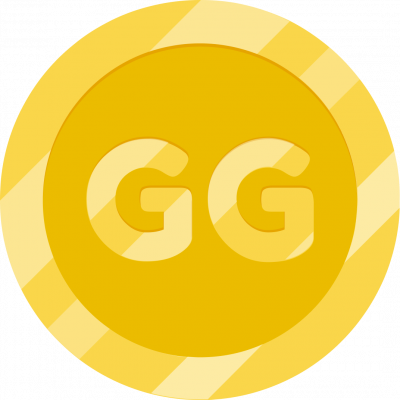 Chipset Upgrade Fee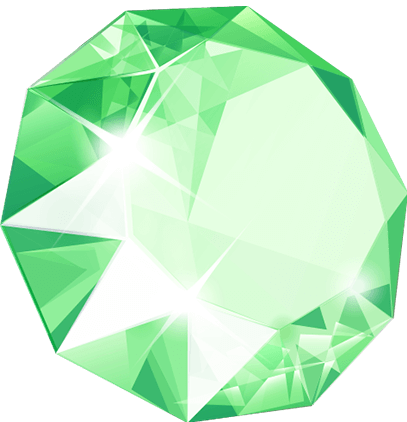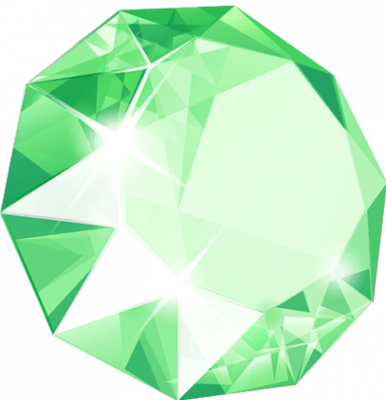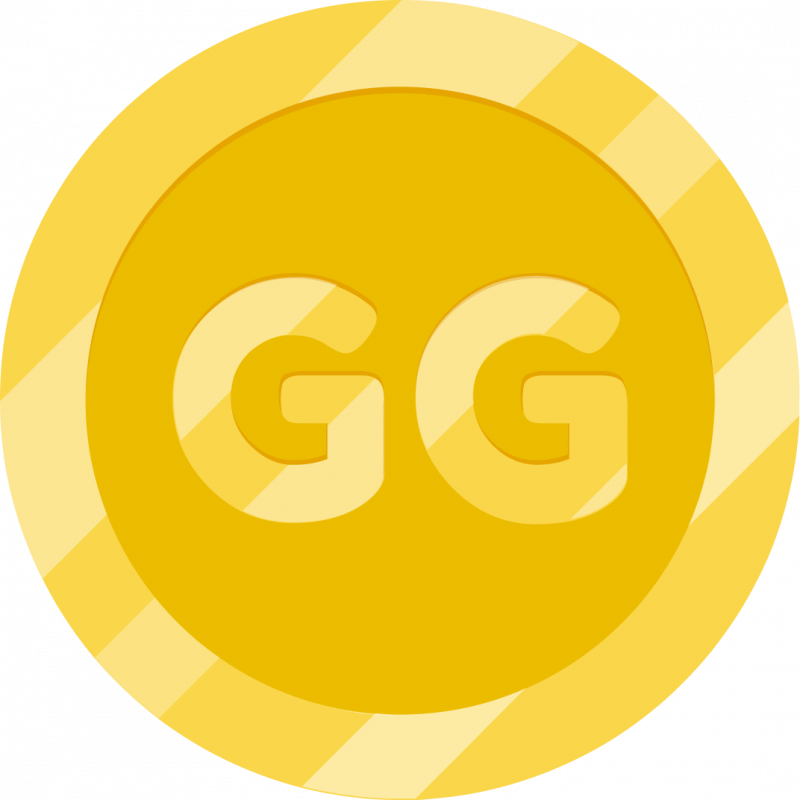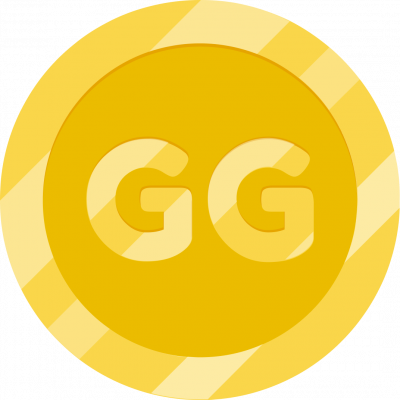 GOGA Tutor Minting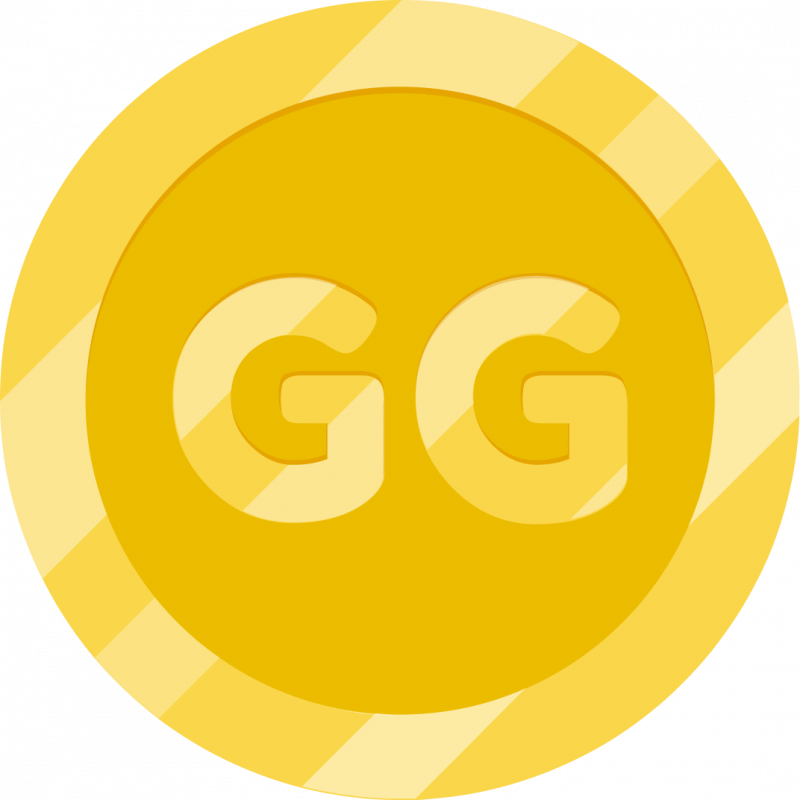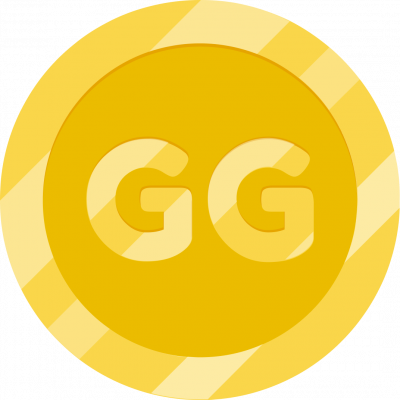 Gems Buying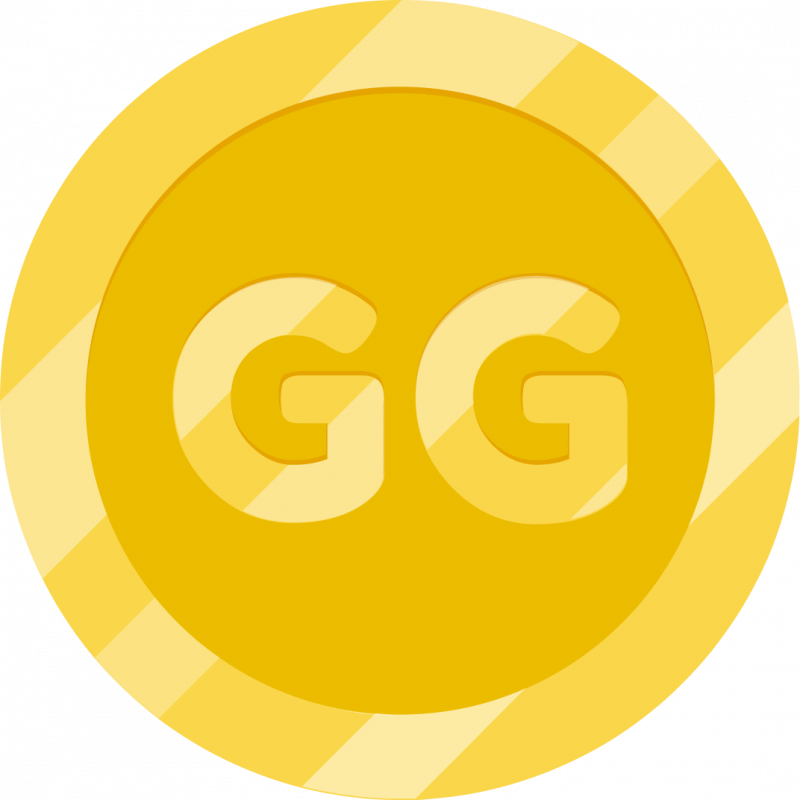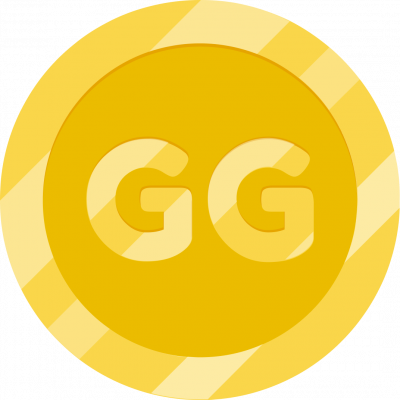 Tutors Upgrades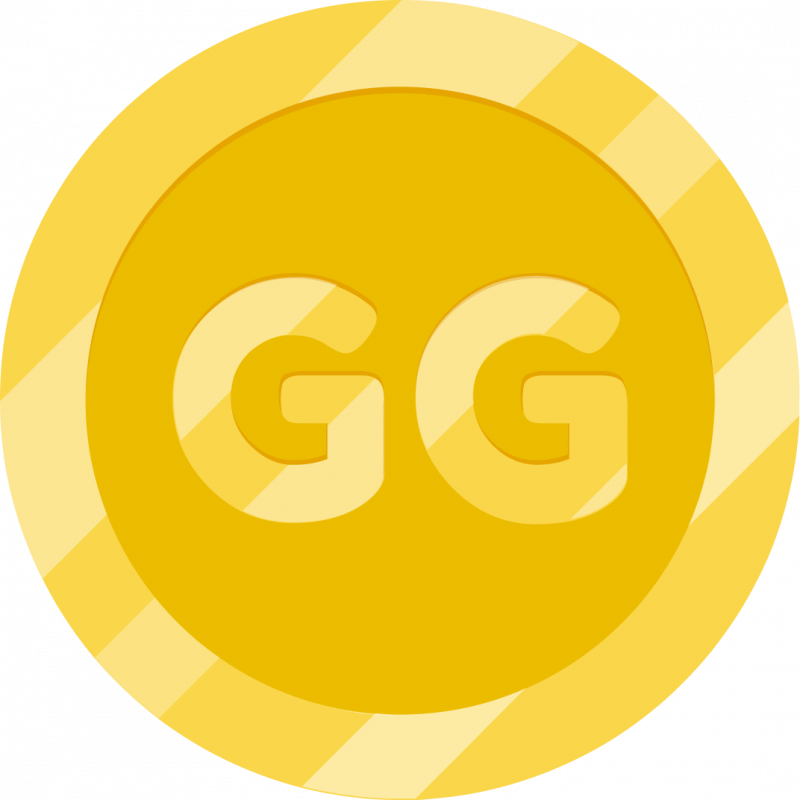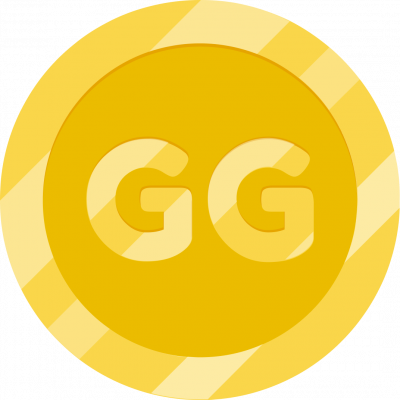 Commitment Contracts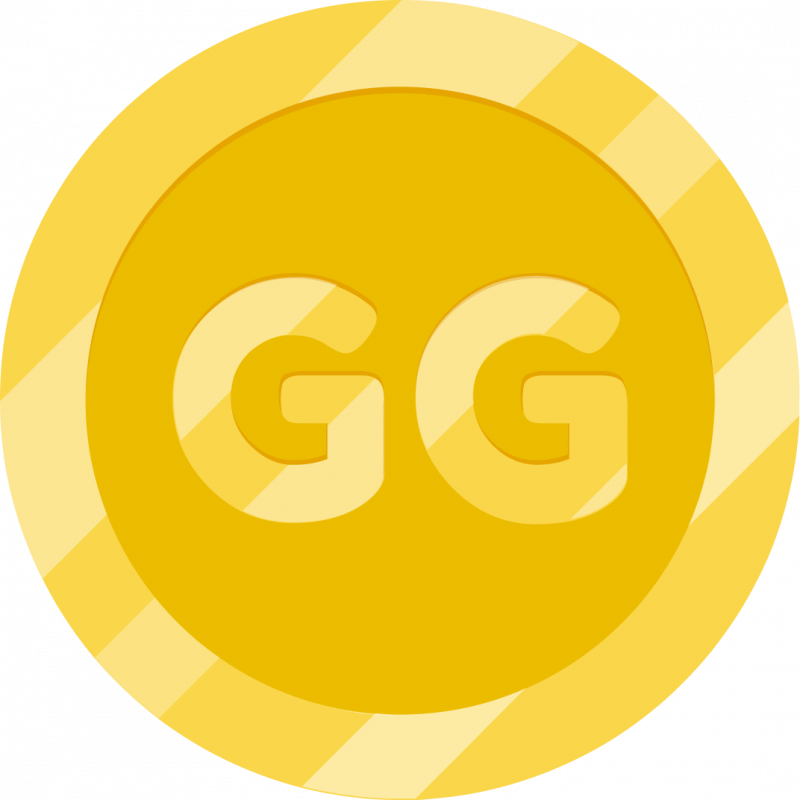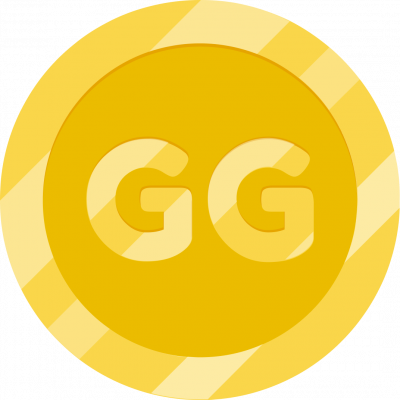 Trading Fee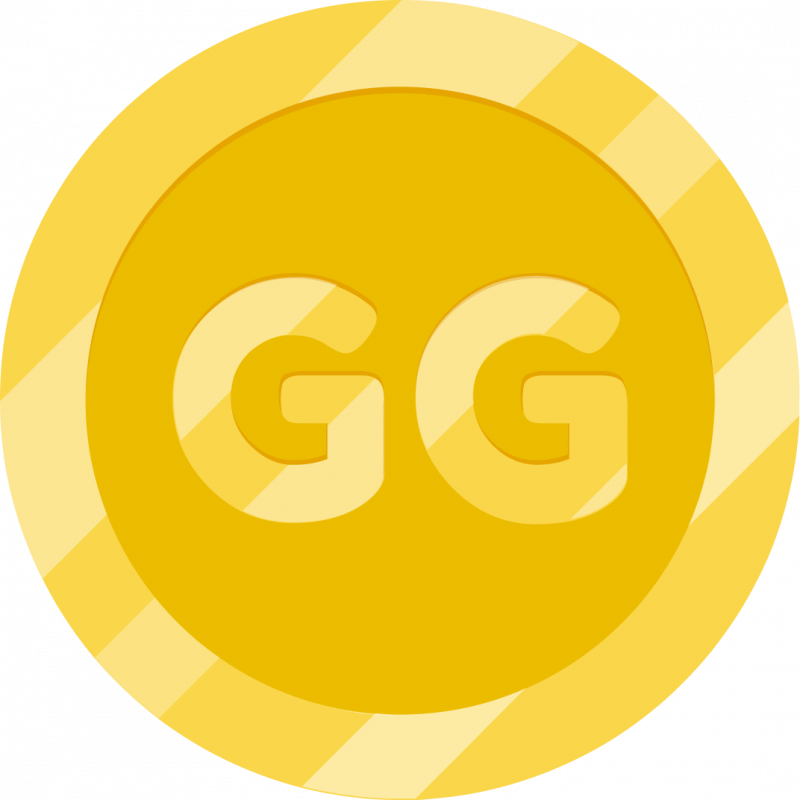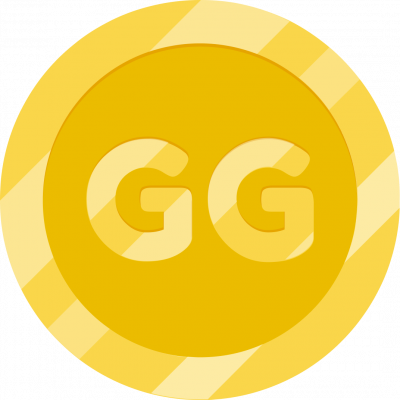 Battery Charging Fee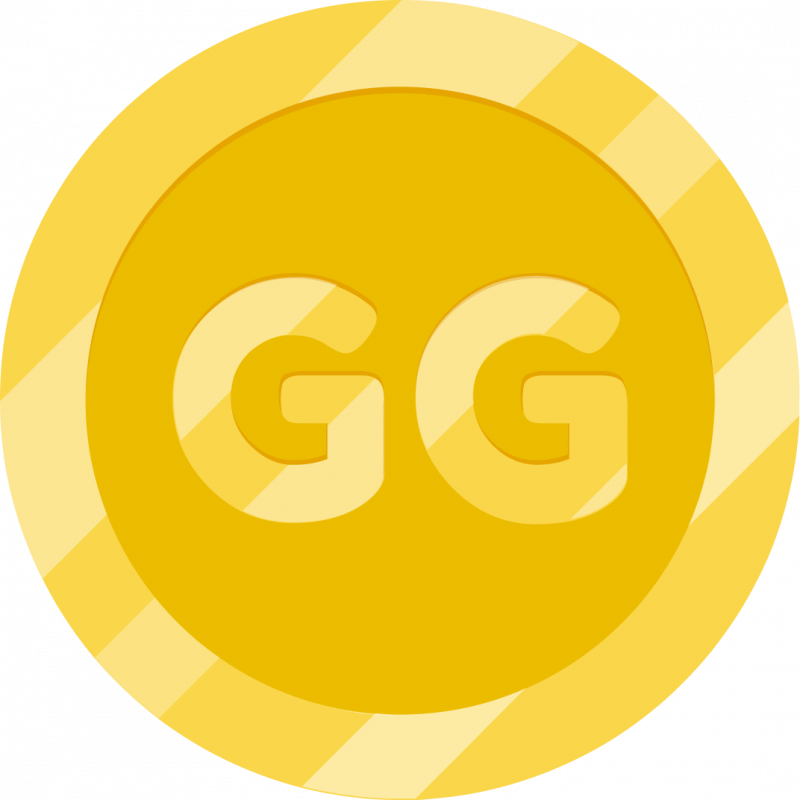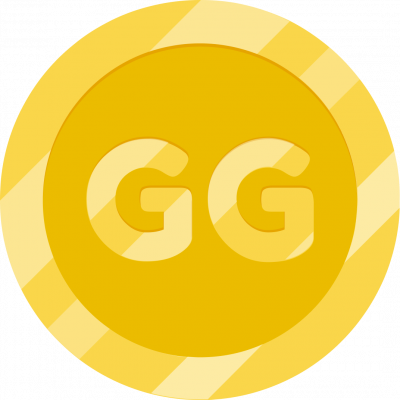 Chipset Upgrade Fee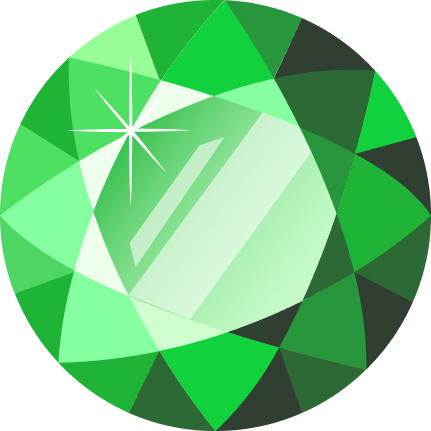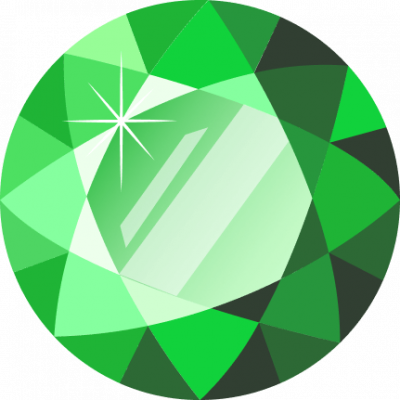 Upgrade Chipset Level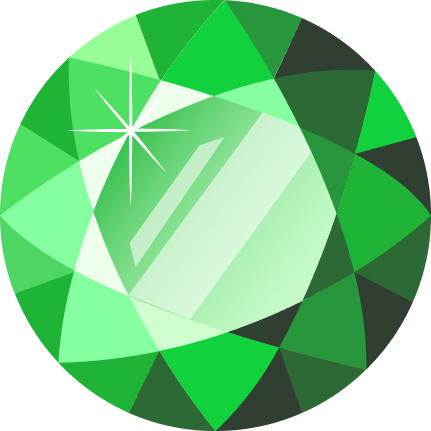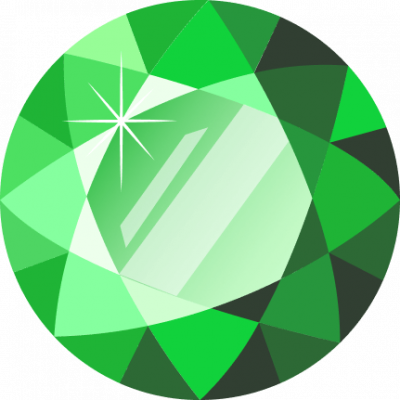 Reset Base Attribute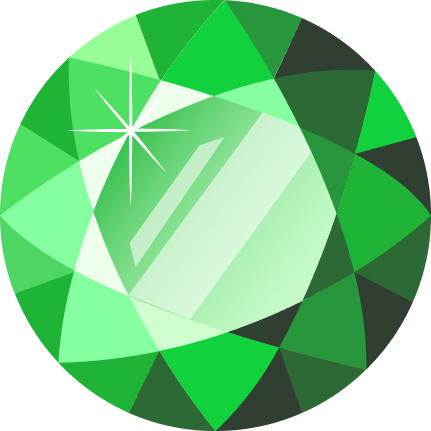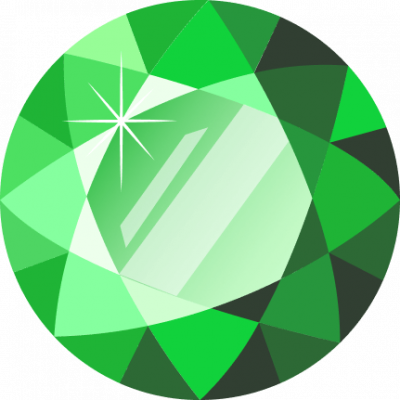 Unlock Socket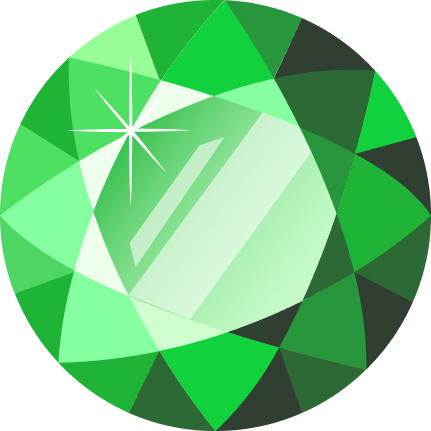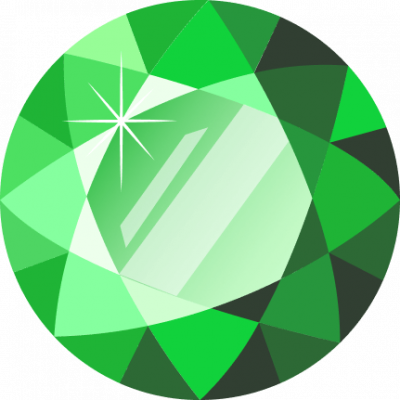 Speed Up Time to Open Mystery Box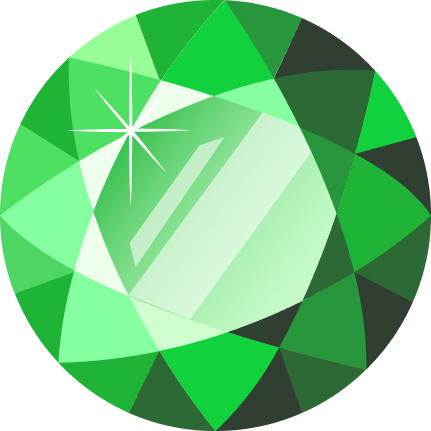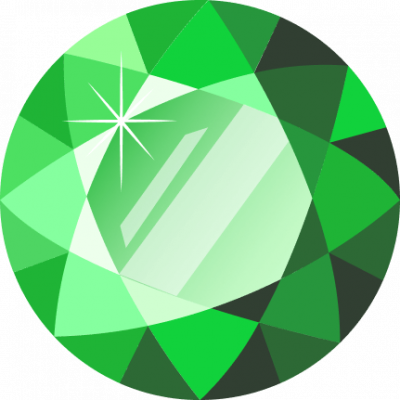 Buy More Inventory Slots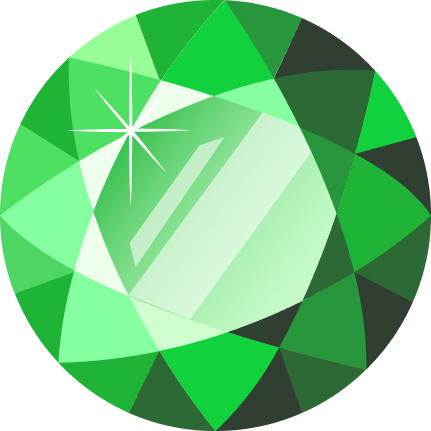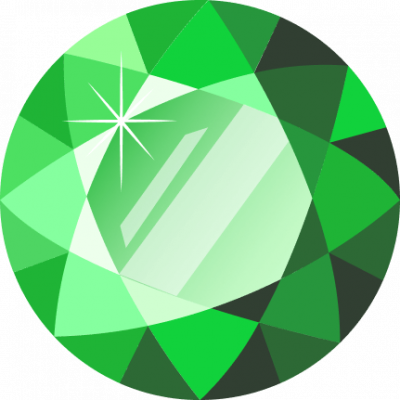 Speed Up Minting Time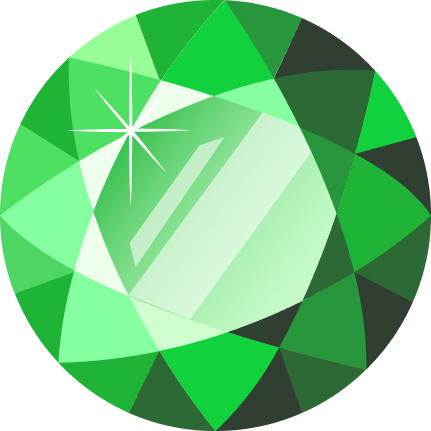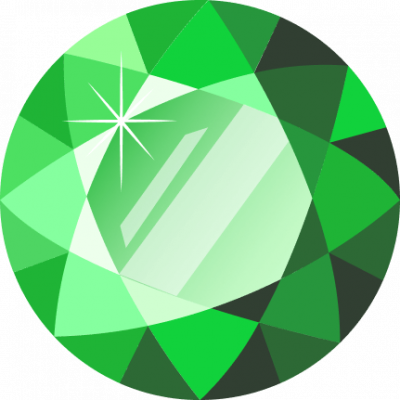 Speed Up Level-up Progress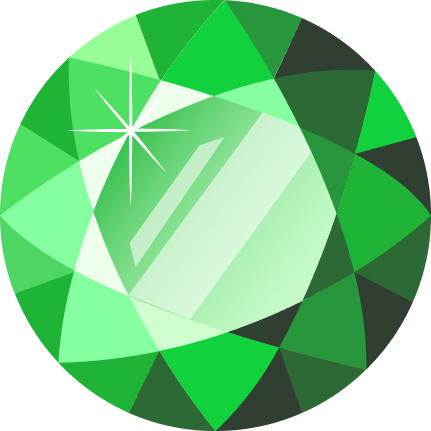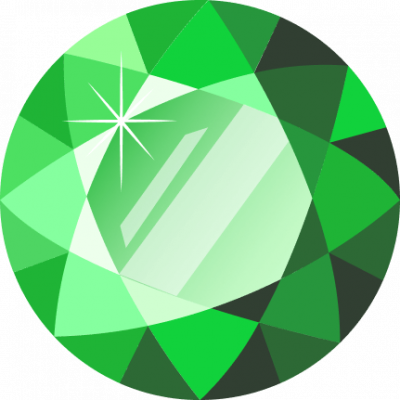 Dismantle Chipset